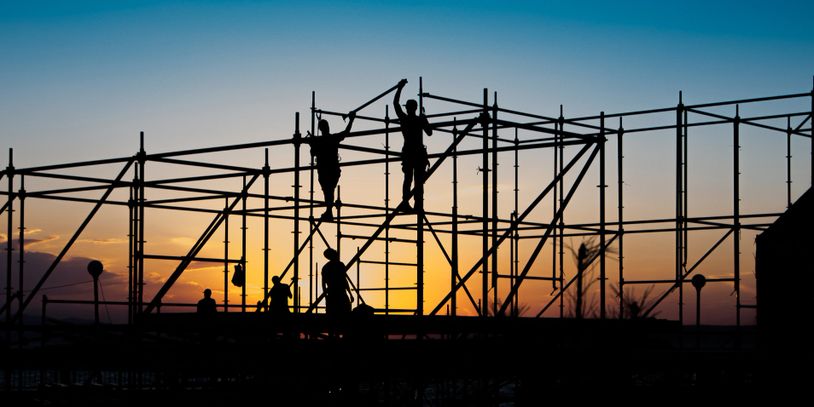 Valtex Construction Services provides scaffolding services for Turnaround, Maintenance and Call Out Support.
Valtex Construction Services can also provide a true textured slip an chemical resistant scaffold/ ladders per client request.
Scaffolds that true-slip and chemical resistant, hold a specialty textured Polyurea coating that is not removable by hand. This practice helps minimize the slip-on footing, passing, accessing and climbing. Valtex Construction Services believes on going above and beyond for the safety for all.